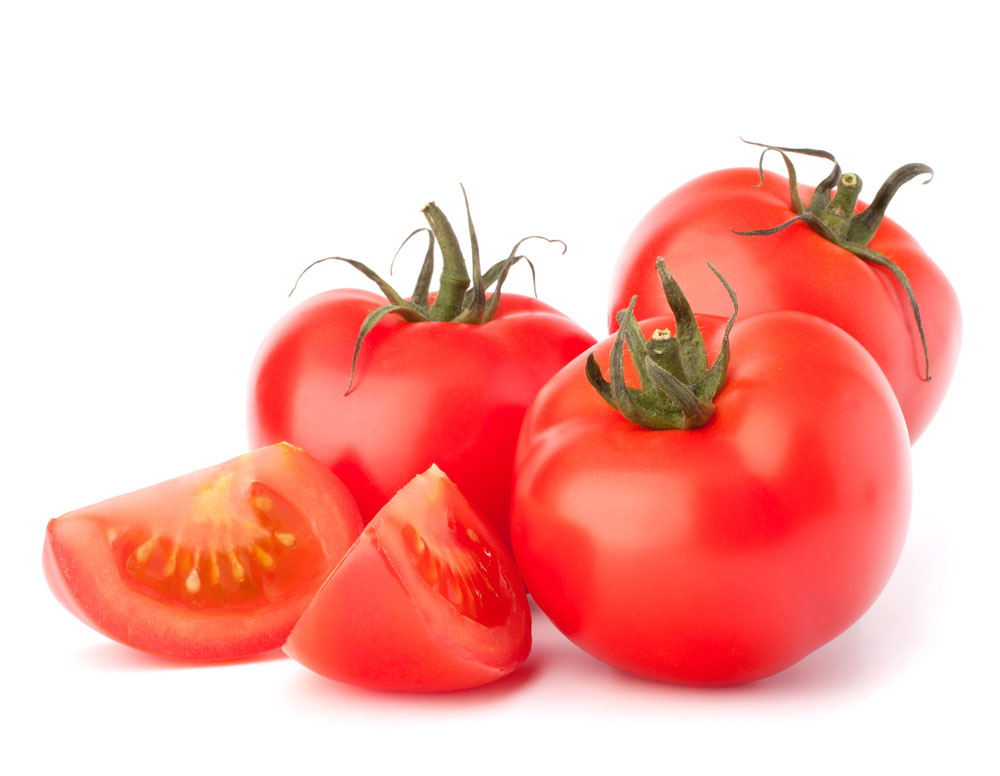 Tomatoes
Not only good, but also healthy
Tomatoes are one of the most loved horticultural crops in the world: their fruits, both fresh and processed, may be found in every cuisine.
Tomatoes have been one of the first vegetables available all the year in order to follow consumers' needs, who want them on their tables careless of seasons.
Thus, summer field productions, at almost all latitudes, are followed by winter greenhouse productions in the mildest environments.
However, when the fresh product is not available, you have to open a can of peeled tomatoes, of puree, of ready-to-eat sauce so to give vent to your fantasy in the kitchen. There are a great number of recipes with tomatoes, simple but very tasty: spaghetti with tomato sauce, pappa al pomodoro (soup with tomato sauce), dry or stuffed tomatoes are but a few examples. Everything is part of this marvellous vegetable.
Find our products